vcita Partners
Enterprise digital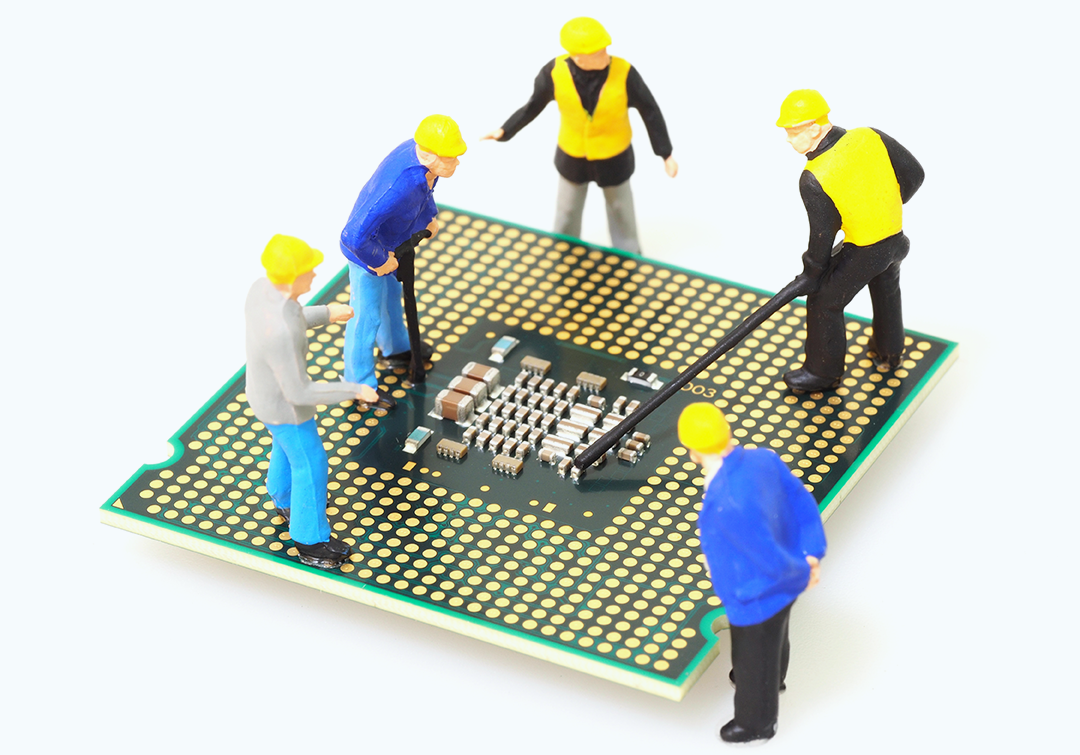 Lead injection at the heart of business success
The Challenge
A large enterprise digital agency was looking for a platform that would centralize all client interactions for their small business clients, in one single interface.

The Solution
By connecting different 3rd party apps and external online forms into the vcita solution we created a single engagement space for our partner's local businesses to thrive on. We created an entire ecosystem where leads are injected into the vcita platform from top sources: our partner's directory, Facebook, Yelp/Yext, their client website, portal or Google Reserve. This created a core business solution for our partner's clients that brings them real value and helps them grow.
Interested in partnering with us?
Schedule a demo with our partnerships team