vcita Partners
Financial Service Providers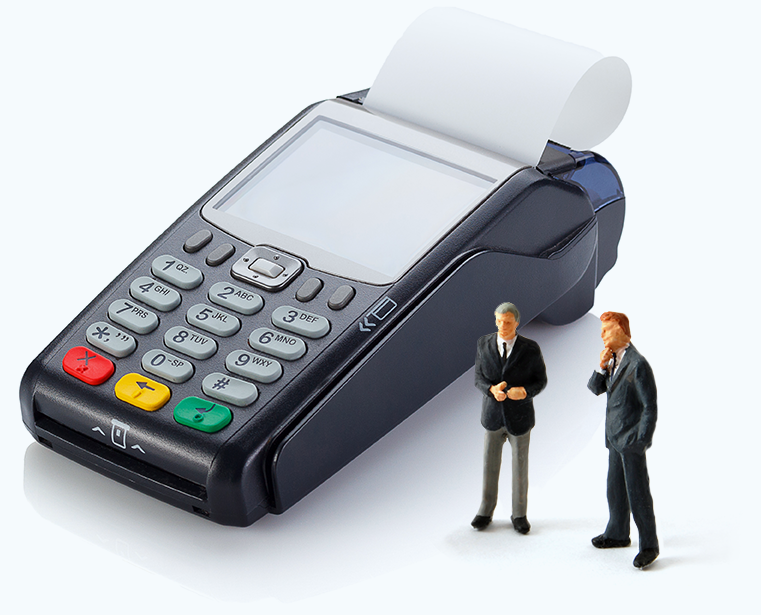 Financial Service Providers #1
Stickiness increases brand awareness and client engagement
The Challenge
A global financial institution needed a solution that would help their clients better identify with their brand and position themselves as a broader solution provider.

The Solution
With that in mind, we created a single engagement space for our partner's clients to thrive on. With the vcita technology, our partner's small business clients receive a mobile-ready solution that solves real business challenges and has them engaged daily. The powerful combination of providing a business-critical application with push notifications allows our partner to increase their client engagement, boost their brand exposure and create a positive impact on their customer perception.
Financial Service Providers #2
Building a tailored ecosystem that stands out
The Challenge
A European financial service provider was looking to create a single gateway to their complex environment of services and applications for their small business clients.

The Solution
vcita's open and modular solution integrates with just about any external platform and ensures a streamlined user experience and continuous data flow, driving customer engagement and satisfaction. With our API-first approach, we enabled our partner to create an entire solution ecosystem and to become a successful one-stop-shop. We created deep integrations with third party systems they were already working with, which included account creation, reporting, local payment gateway, social media marketing and presence management software.
Interested in partnering with us?
Schedule a demo with our partnerships team