vcita Partners
Online directories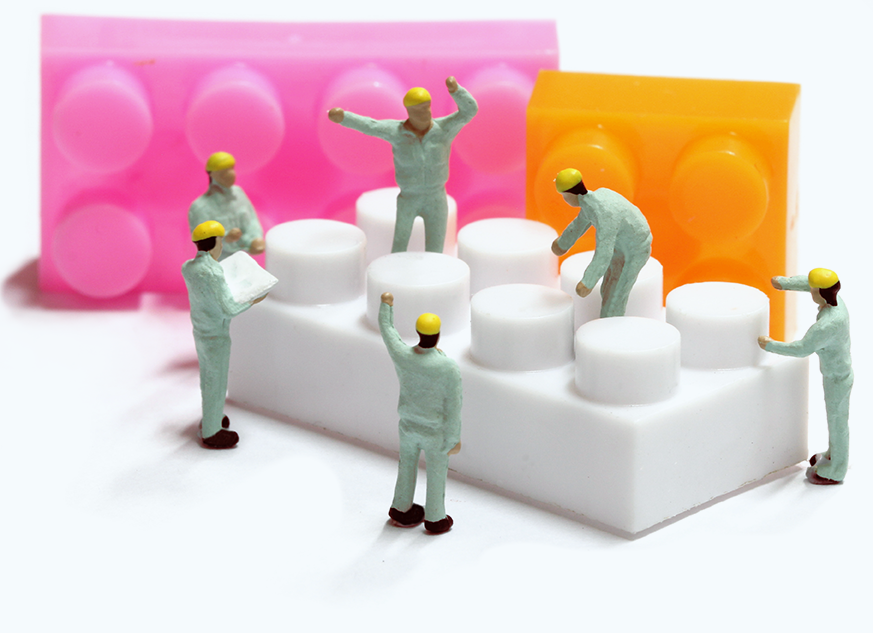 Easy implementation generates more revenue
The Challenge
A large Yellow Pages directory was looking to quickly deploy an additional product to their existing portfolio, which would match their go-to-market strategy and business approach.

The Solution
By bundling vcita's feature-rich turnkey solution into their present portfolio, our partner was not only able to accelerate speed to market and delivery, they also created a prompt and recurring revenue stream. This allowed them to rapidly enhance their digital offering, whilst creating an agile business model that answers both their salespeople and their online sales needed. Including vcita in their digital offering enabled them to receive higher profit margins and drive conversion.
them take up new digital tools and up-skill themselves.
Interested in partnering with us?
Schedule a demo with our partnerships team