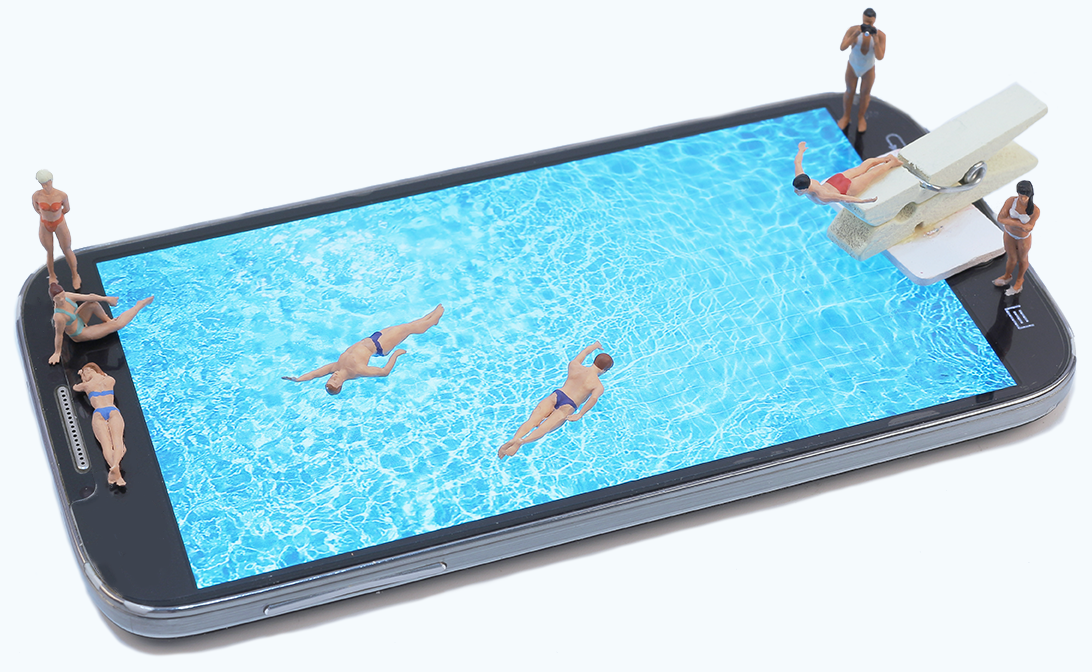 Telco #1
Tangible value increases customer retention
The Challenge
A multinational telecommunications company was looking for a platform that would reduce their customer churn and create long-term, happy clients.

The Solution
vcita designed custom feature packages for their partner, to create a freemium model that offered their small business clients with tangible benefits from day one. These models create regular opportunities for our partner to get in touch with and showcase the value vcita brings to the largest possible number of business owners. On top of that, our partner reports give them actionable insights on their client's engagement and usage – ensuring a timely intervention and creating new upsell opportunities for their sales force and support teams.
Telco #2
Personalized user journey increases adoption rate
The Challenge
A telco company was searching for a CRM platform that would allow a simple and speedy deployment to hundreds of thousands of their clients, while at the same time offering a verticalized user experience for each.

The Solution
By deploying vcita's bespoke solution, our partner was able to create a
personalized user experience for their various client personas, ranging from health service providers, tutors to coaches and hairdressers. With minimum effort and an adaptive approach, we:
• Personalized templates per industry vertical to facilitate account creation
• Built a one-on-one and self-service onboarding strategy
• Created targeted custom-drip email campaigns, push and in-app messages
• Built a verticalized bank of campaigns that is pushed over time and re-engages clients.
Interested in partnering with us?
Schedule a demo with our partnerships team