Build a business you're proud of.
Manage your jobs, payments, and projects with one app that goes everywhere with you.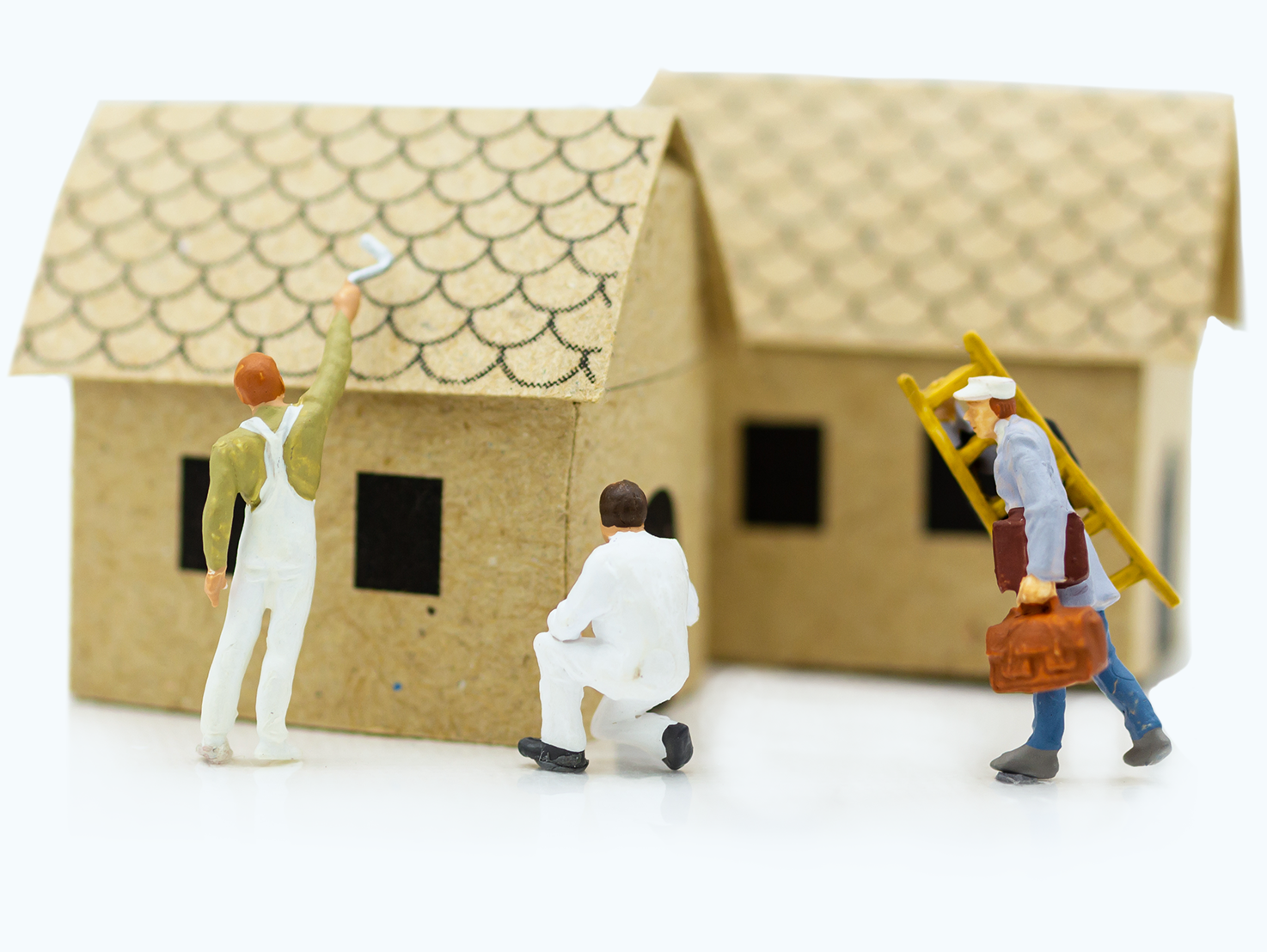 Get booked. Get paid. Repeat.
Streamline and automate your most tedious and time-consuming administrative tasks: from online job booking and team schedule management, to estimates creation and payment collection.

Be in your element and focus on getting the job done. We'll take care of the rest.
Everything a successful home-service business needs: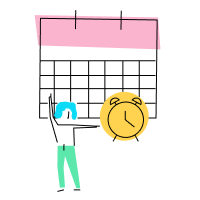 Book jobs while you work
Let your clients discover, book, and pay for jobs while you're working.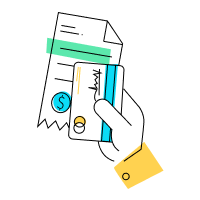 Get paid on the spot
Easily collect payments from any mobile device, no need for fancy hardware!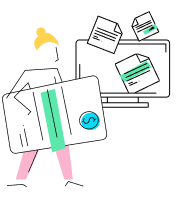 Estimates and invoices on the go
Generate estimates and invoices in seconds from a mobile app that goes everywhere with you.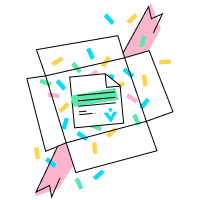 Win repeat business
Create & sell service bundles, close more long-term deals and recurring projects.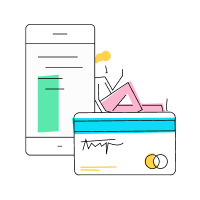 Run your business from your pocket
Skip trips to the office and access your client records, documents, and calendars when you're on the go.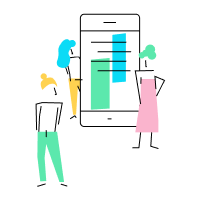 Get more referrals!
Grow your reach by getting your happy clients to refer their friends and family!
Say hello to your communication powertools:
Stay in touch with your clients, build long-lasting relationships, and win more repeat business.

vcita's ready-made marketing templates will make communication easier than ever, helping you send your clients regular updates, special offers, and seasonal greetings to stay top-of-mind.

"We've been with vcita since the very beginning and have been growing ever since. We could not be where we are now without this app. It's a mini CRM that keeps all the clients' data and engagements together, and we love the invoicing too. vcita is perfect for a business like ours."
Kiril Kuyumdzhiev
Cleaners & Co. LLC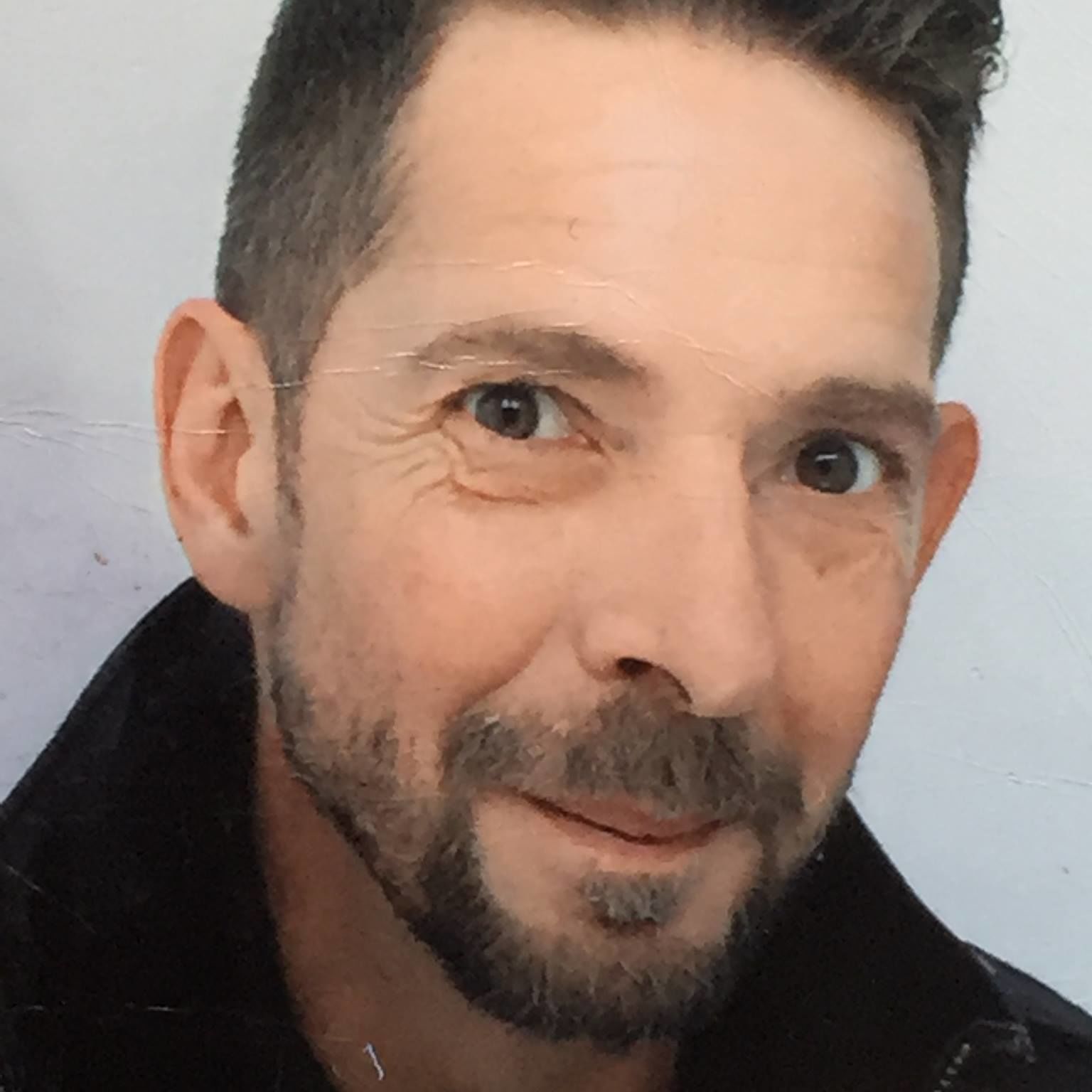 "we've tried loads of systems, and this one works incredibly well for us. We love it, and our clients always comment on how easy it is to view and accept estimates and maintain communication through the system."
Simon Tingley
Neways Group Home Renovation & Property Development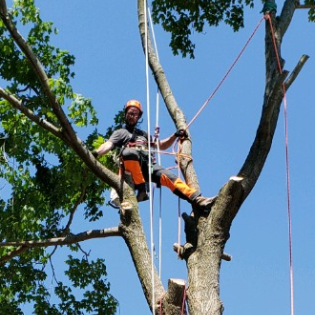 "vcita is a one stop shop! Scheduling, invoicing, and more. Makes having a busy life easier and more consolidated. It'll help you control your business anywhere from your hand. Oh look, another appointment was just scheduled!"
Chad Fowler
Sangamon Tree Service
vcita is proud to serve the home-service community: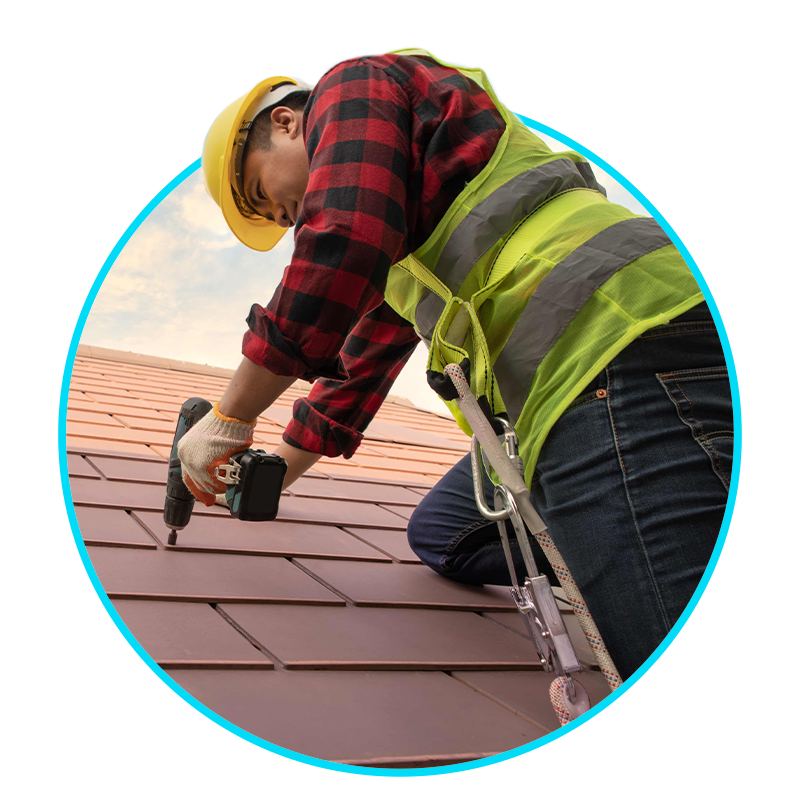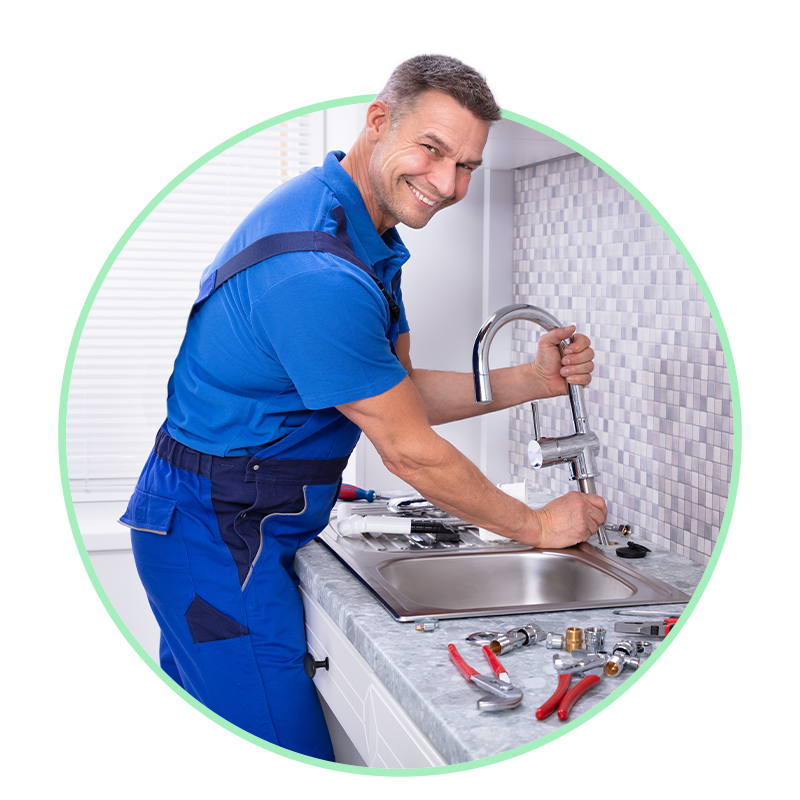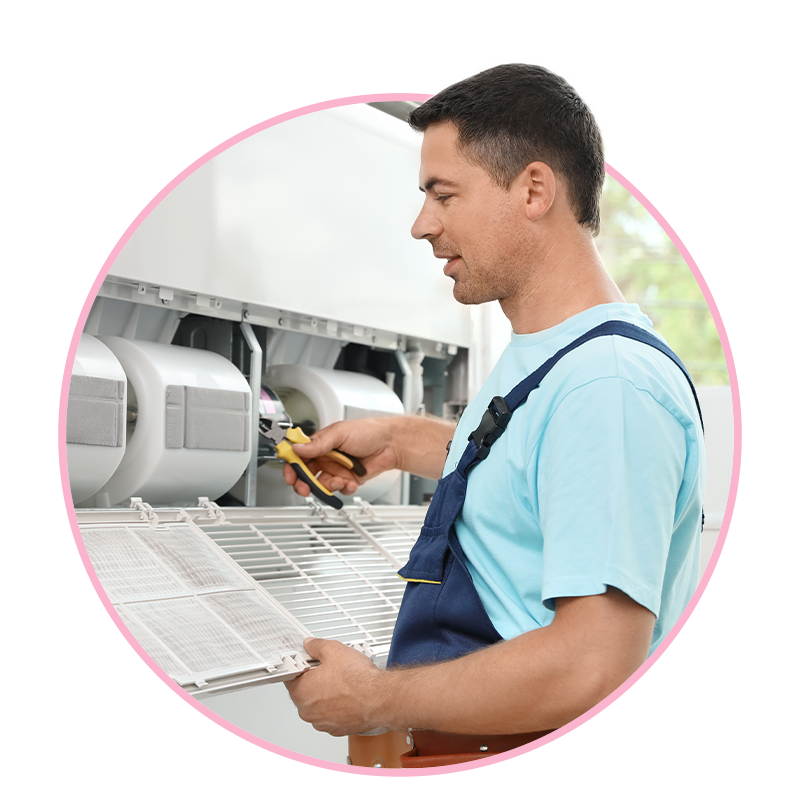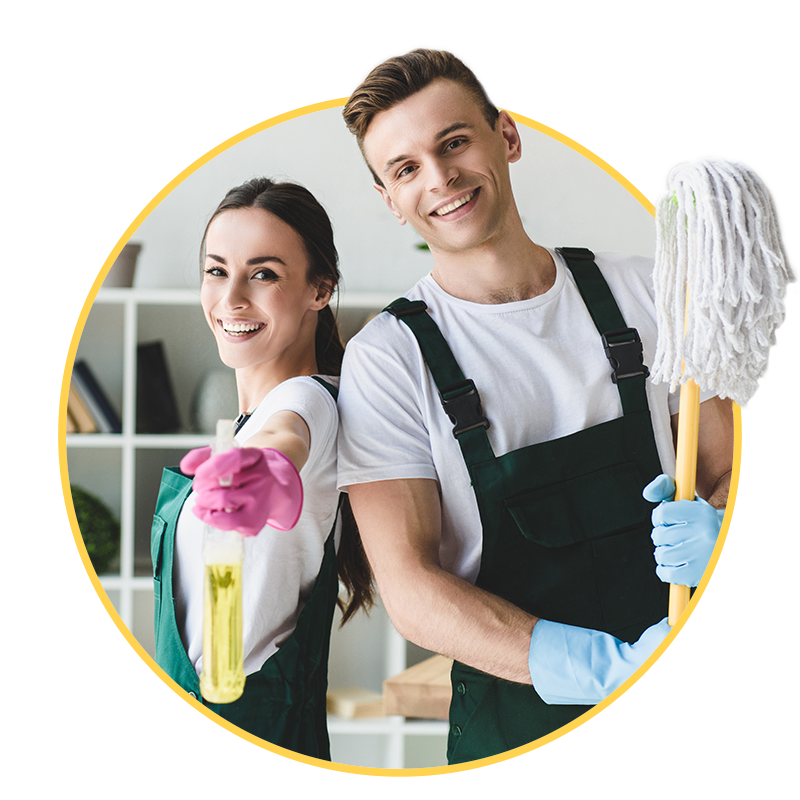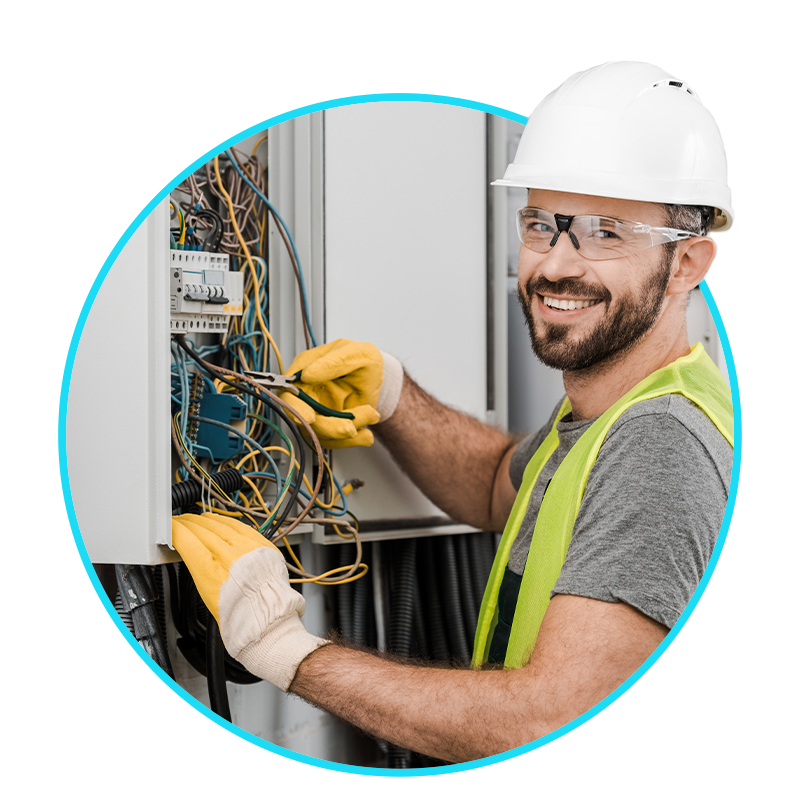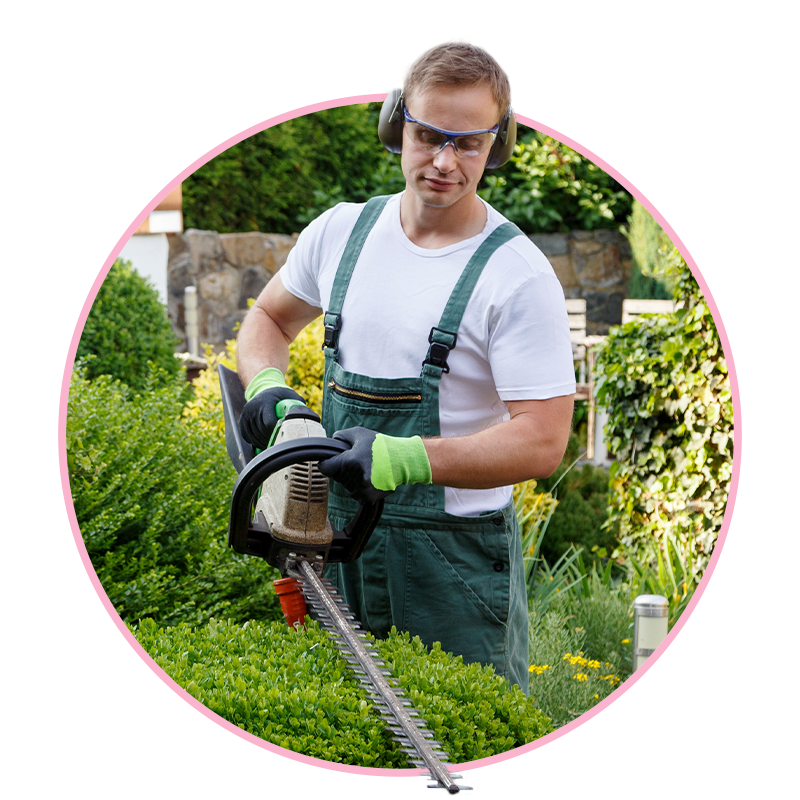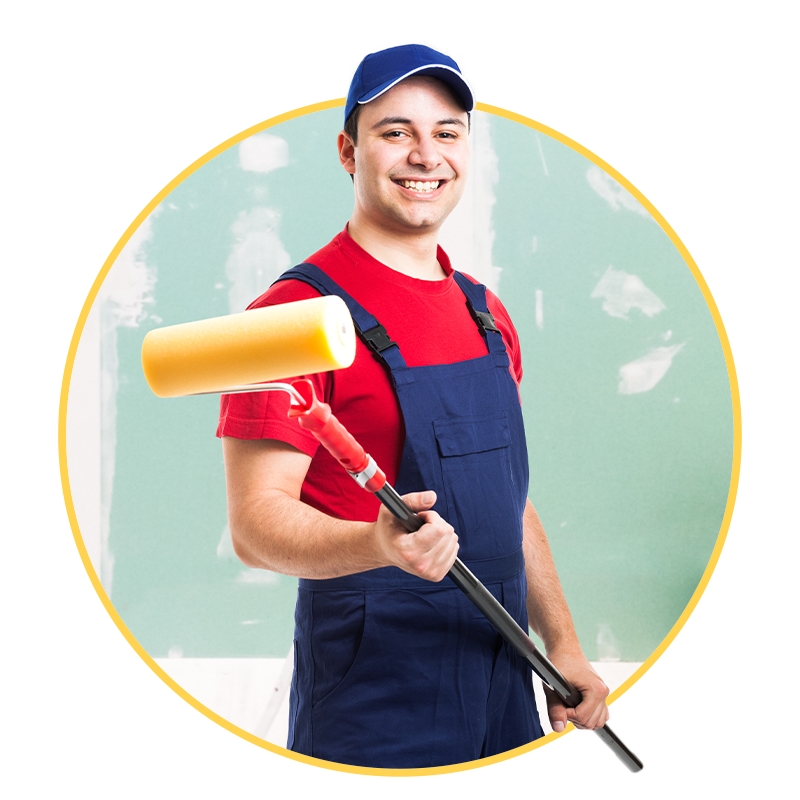 Home improvement & repair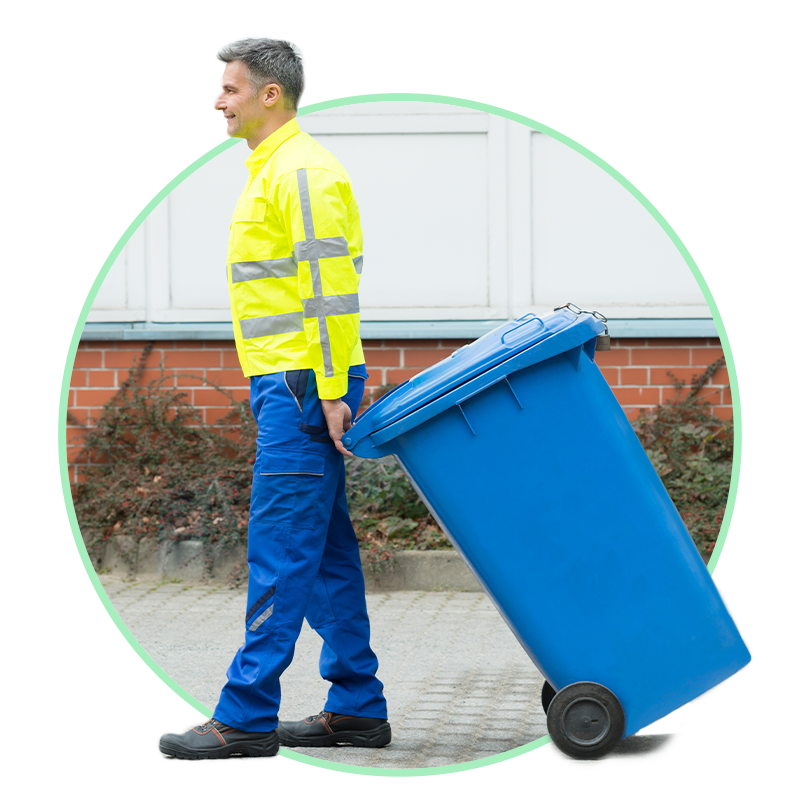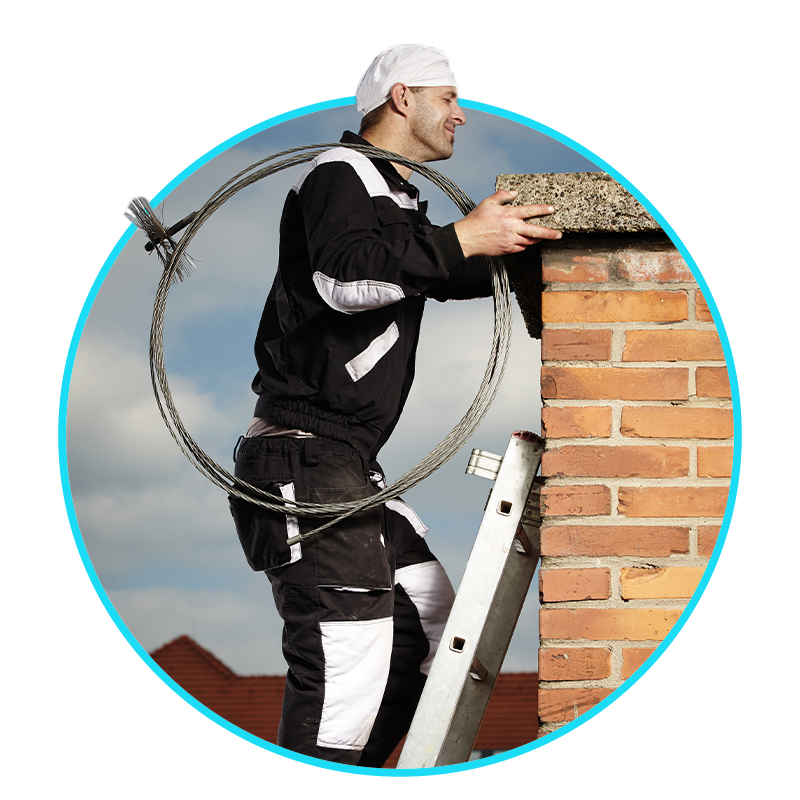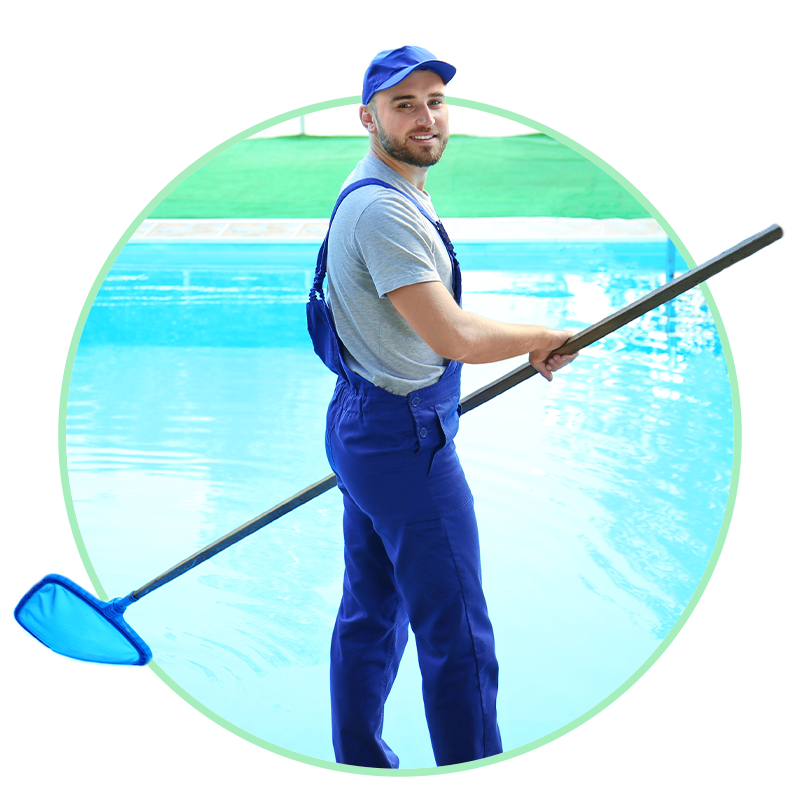 Pool cleaning & servicing
Let's get to work!
Or click here to schedule a demo with one of our home-service business solution experts.